Calling all pre-owned car aficionados-are you on the hunt for a new-to-you set of wheels? Since you've found yourself here, you've probably been looking for a go-to used car dealer near Deltona, Florida-and we're happy to tell you that you've come to the right place. Welcome to Chrysler Dodge Jeep Ram (CDJR) of Seminole County, your source for all things pre-owned and reliable.
Our used car dealer offers all kinds of service to local drivers, from an expansive selection to maintenance help. Read on for more information about what we can offer you!
Our Pre-Owned Selection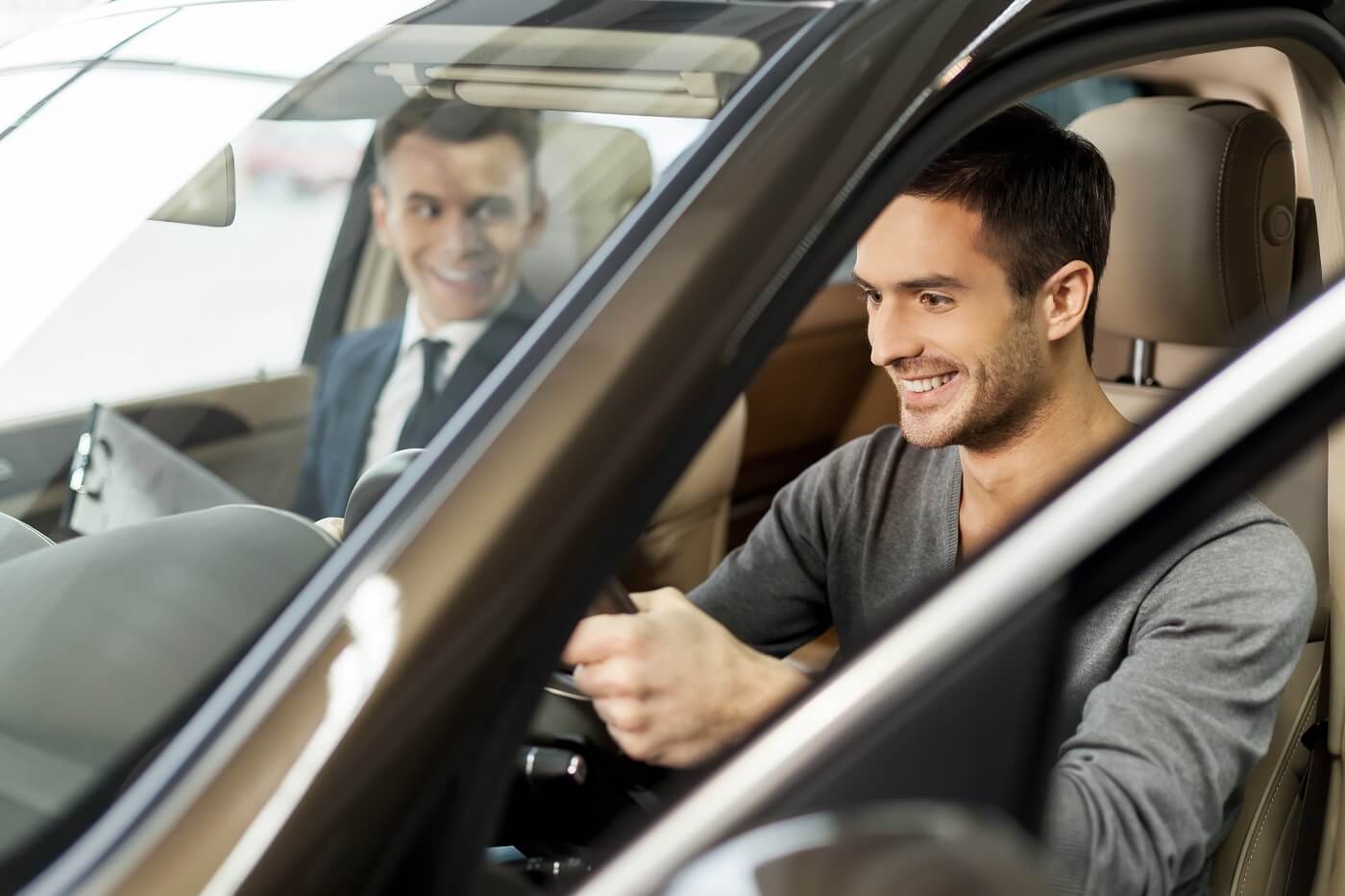 When you arrive at our dealer, one of the first things you'll notice is our expansive selection of used vehicles for sale. There's bound to be one that you'll love amidst our ranks-but, first and foremost, what stands out to you?
You don't have to come on-site with a particular machine in mind. Whether you have a specific model or a simple preference in the type of vehicle you'd like, our team can work with you to find one that fits. That being said, check out our options: you might like something more compact, or a vehicle more spacious.
Looking for something larger? You might like our used Jeep Liberty Renegade, or the Patriot Sport, both of which offer unique perks. For one, the latter boasts front-wheel drive, which will be your best friend if you're searching for traction management.
Conversely, maybe you'd prefer the more athletic, pre-owned Chevrolet Cruze, which offers style in a compact vehicle.
Service Center for You
There's more to our dealer than a selection to choose from. What do you do when it's time to take your car to the shop? It's important to have a service center you can rely on, and our team is happy to provide that as well.
When you come in, we can offer you a series of standard service procedures, like:
Oil/transmission fluid changes
Brake repair
Battery tests
Likewise, we can provide you with other services, too. All you have to do is let us know what seems to be going on in your ride, whether you notice an unfamiliar dashboard warning light, or a noise in the engine. We'll help you determine the source, and after we diagnose the root of the issue, we'll take care of it together.
Cruising Around Deltona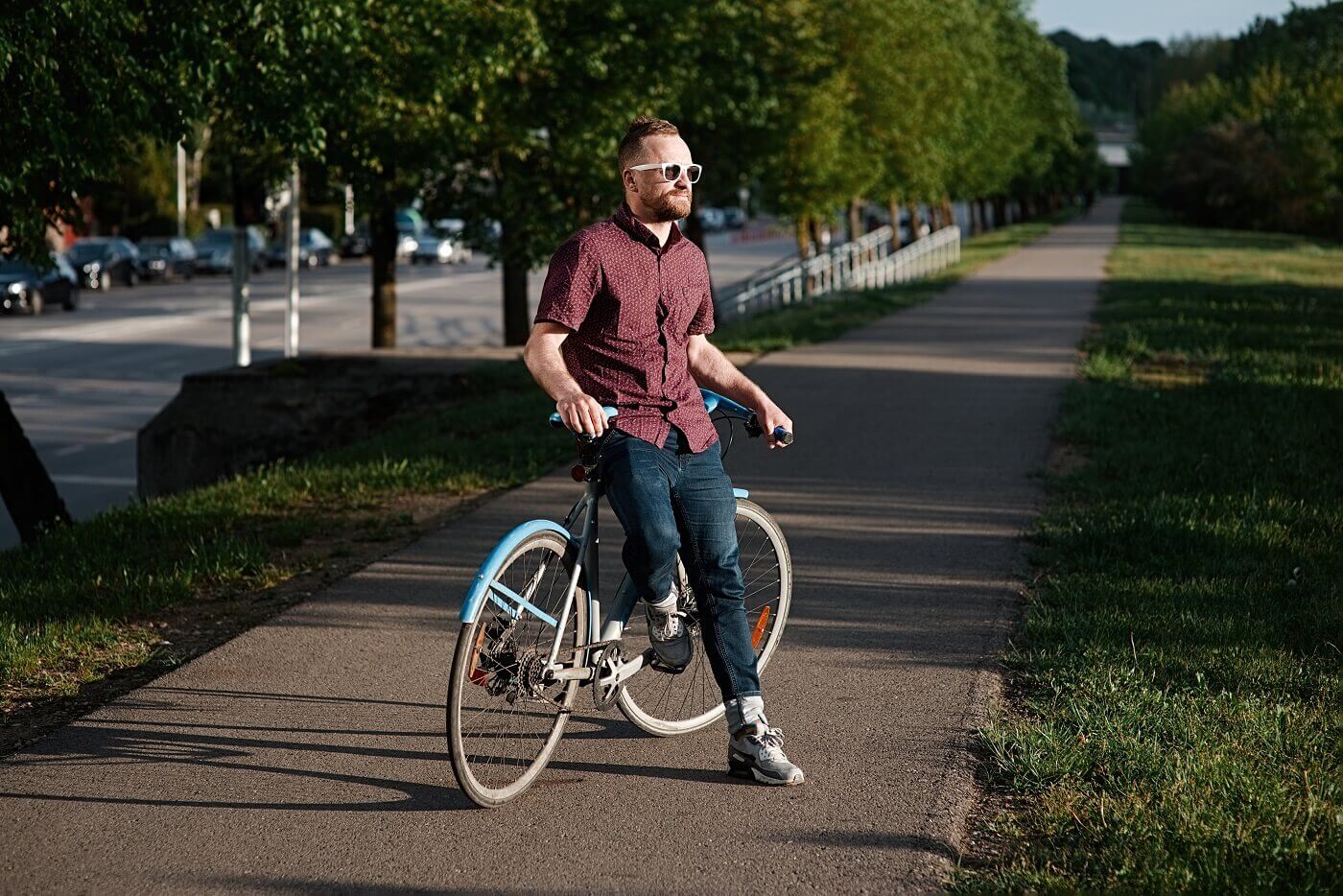 All right, so you've got your used car, and have secured a service center to attend to it whenever you need maintenance. So, what's next? Our team thinks it's time to take a cruise around Deltona. Where to, first?
If you're looking for a breath of fresh air, park your used ride and head outside to Blue Spring State Park. Enjoy the wonder of beautiful outdoor exploration, just outside your door.
Maybe that's not your cup of tea, though. In that case, why not try the Museum of Art-Deland? Get in tune with your inner artist and see the work on display.
No matter what you choose, it'll be an adventure in your used car around Deltona.
Where Is There a Used Car Dealer near Deltona FL?
Now that you've seen some of what our used car dealer near Deltona, FL, has to offer, are you ready to come in? If so, you know where to go. Our team at CDJR of Seminole County is located just around the corner, present for all local drivers to come in and find their match. We'll be waiting for you to help find your next used car deal.
Interested parties should visit our website, contact us, or come see us in person today!