---

---
If you're interested in buying a new car, truck, or SUV that fits your budget and buying criteria, you can trust Chrysler Dodge Jeep Ram (CDJR) of Seminole County to stock a great selection to choose from.
Whether you want a beautiful sedan or a family vehicle with ample passenger room, our team of friendly car dealers will be there to assist with finding your ideal vehicle and helping you understand your buying and leasing options.
If you're a driver near Sanford, Deltona, Orlando, and Altamonte Springs, FL, keep reading below to find out more about our finance services, tools, and more.
How Do Dealerships Value My Trade?
Where Can I Sell My Car?
Used Cars vs New Cars
---
Our Finance Process
Our skilled and experienced financers have simplified our process so you can go through financing in just a few steps:
Apply for financing
Decide between buying vs. leasing
Factor in any trades
Process the appropriate paperwork
Your first step is to submit an online finance application. This online form is accessible through our website and gives us an overview of your specific payment options. This form is easy, secure, and you'll be able to see what kind of financing you're approved for within minutes.
We do this so that we can accurately draw up your personalized payment plan, provide financial insight, and have financial information ready when you sit down with us. 
---
Buying vs Leasing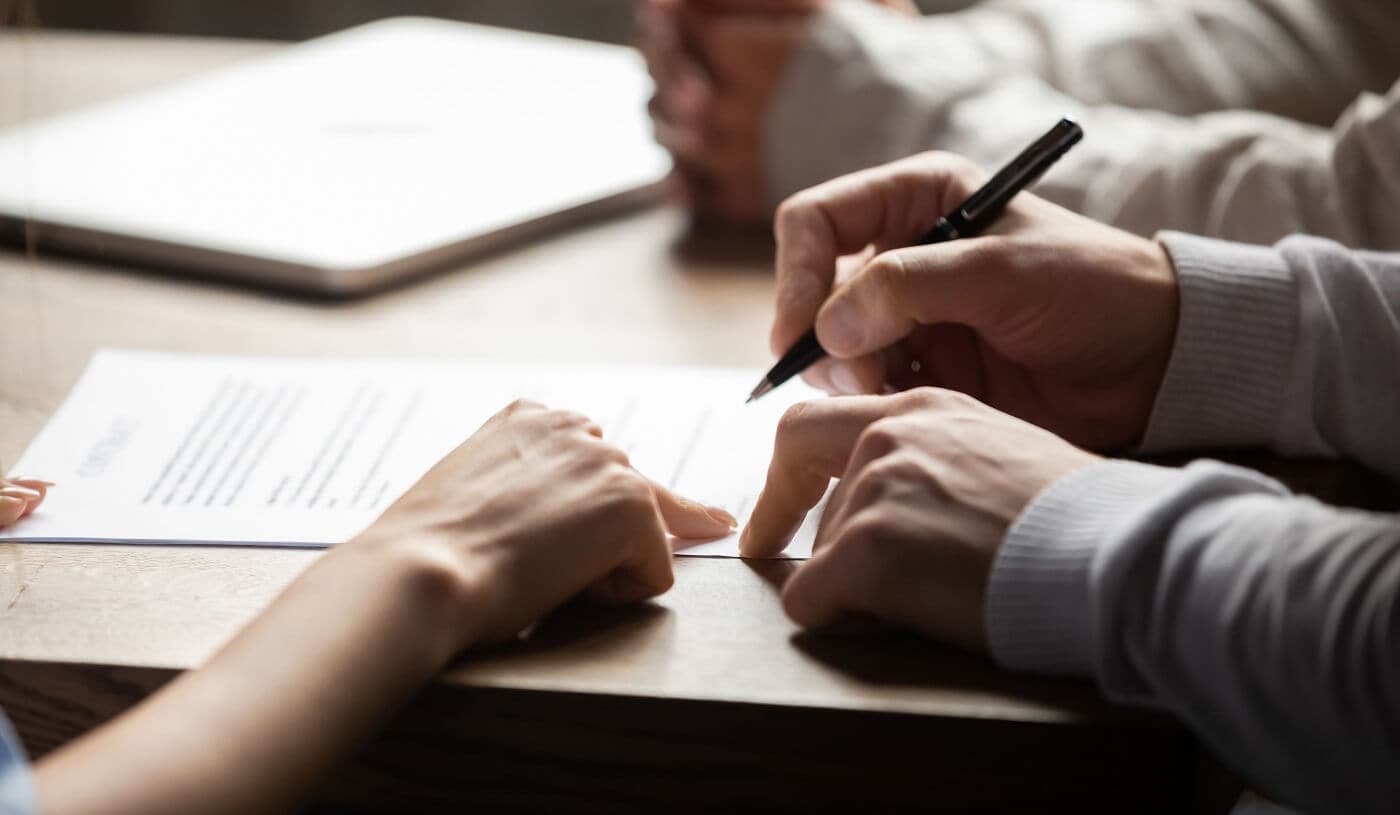 If you're not quite sure whether you are best off buying or leasing, our financing experts can help you make the most ideal decision based on your budget and driving needs. As a summary, let's define what it means to buy vs. lease.
Buying a car means that you're paying off the total value of the car over time. This is done through monthly car loan payments and results in full ownership. There are some benefits to buying a car-for example, once you're done paying off the vehicle, it's yours to enjoy fully!
Since it's your vehicle, you can do whatever you like with it. You could sell it back to the dealership, sell it privately, add in an enhanced audio system, or use it as trade in for a newer vehicle.
Leasing is more like renting a vehicle for an extended amount of time. This still includes monthly car payments; however, these payments are known for being significantly lower. This is because you are paying for the use of the vehicle rather than its total value.
When leasing, drivers must sign an agreement between the dealership with terms and conditions of how the car will be used and its condition upon its return. Most of these agreements last about three years, and once your lease term is over, you'll return the vehicle in its ideal condition and walk away with no strings attached!
Ultimately, your choice between buying or leasing will come down to what makes sense for you financially-and that's where we come in to assist you in your final decision.
---
Our Online Financial Tools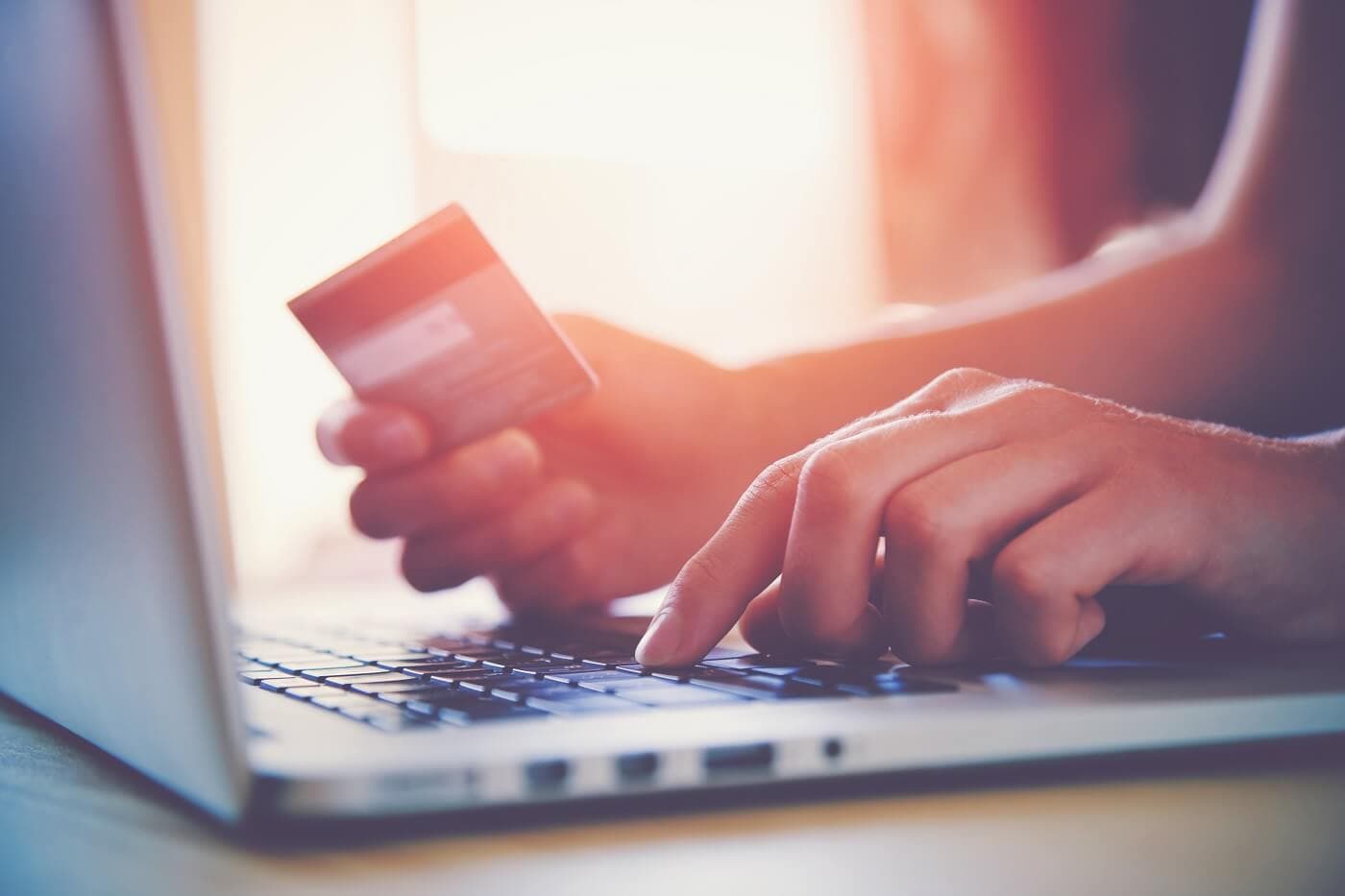 Our website is ready for you. If you are interested in trading in your current vehicle, you can count on us to offer a great deal for it. You can then use this value as credit towards the down payment on your next vehicle. We use a Value Your Trade tool supported by Kelley Blue Book® that gives drivers an instant estimate of the value of their car based on the current car market in their area.
All you have to do is provide some information about your trade. Has it ever been in an accident? Does it have any added customizations? What is its current odometer reading? The tool will generate the estimate based off the answers to these questions in order to give an estimate within a few minutes.
We provide several other handy online tools and resources that you can use to help with financing, including our payment estimator as well as lease and finance specials.
Should you need any help when it comes to taking care of any of the paperwork that is involved with buying a new vehicle, you can always make an appointment or stop by for assistance. You can also chat with an online representative if you can't make it to an in-person visit.
Make sure to click through our current finance and lease specials! Every few weeks, we update this page with offers for drivers looking to finance or lease their next vehicles. We're constantly updating and adding more specials monthly, so be sure to check back on our website to see any new additions.
---
About Car Loans
If you're leaning towards buying, we will be happy to go over the advantages of buying more and talk about the fine print that is involved in the loan process. Just be sure that you have all your important paperwork ready to go, including your:
Financial statements
Identification
Any documents that pertain to the vehicle you are trading in
Our team is dedicated to getting you the lowest rates possible.
---
About Lease Agreements
If you're thinking about leasing, we'll sit you down and go over the small details when creating your lease agreement. These agreements set guidelines for the term of your lease and include:
The length of your lease term
Your maximum miles per year
The condition of the vehicle upon its return
Monthly payments and any applicable fees
You have the final say before signing. Our financers will do our best to create the best lease agreement for you.
---
Visit Our Financer Center Today!
Financing your vehicle is easier than ever thanks to the many services CDJR of Seminole County provides both online and in store. We hope that by reading this, you're more excited to get started in your car-searching journey.
Not only do we have a wide selection of Chrysler, Dodge, Jeep, and Ram models, we equip our drivers with the knowledge and tools to help them get the best car deals. Visit us today if you're located near Sanford, Deltona, Orlando, and Altamonte Springs, Florida.
Your new ride awaits!
---