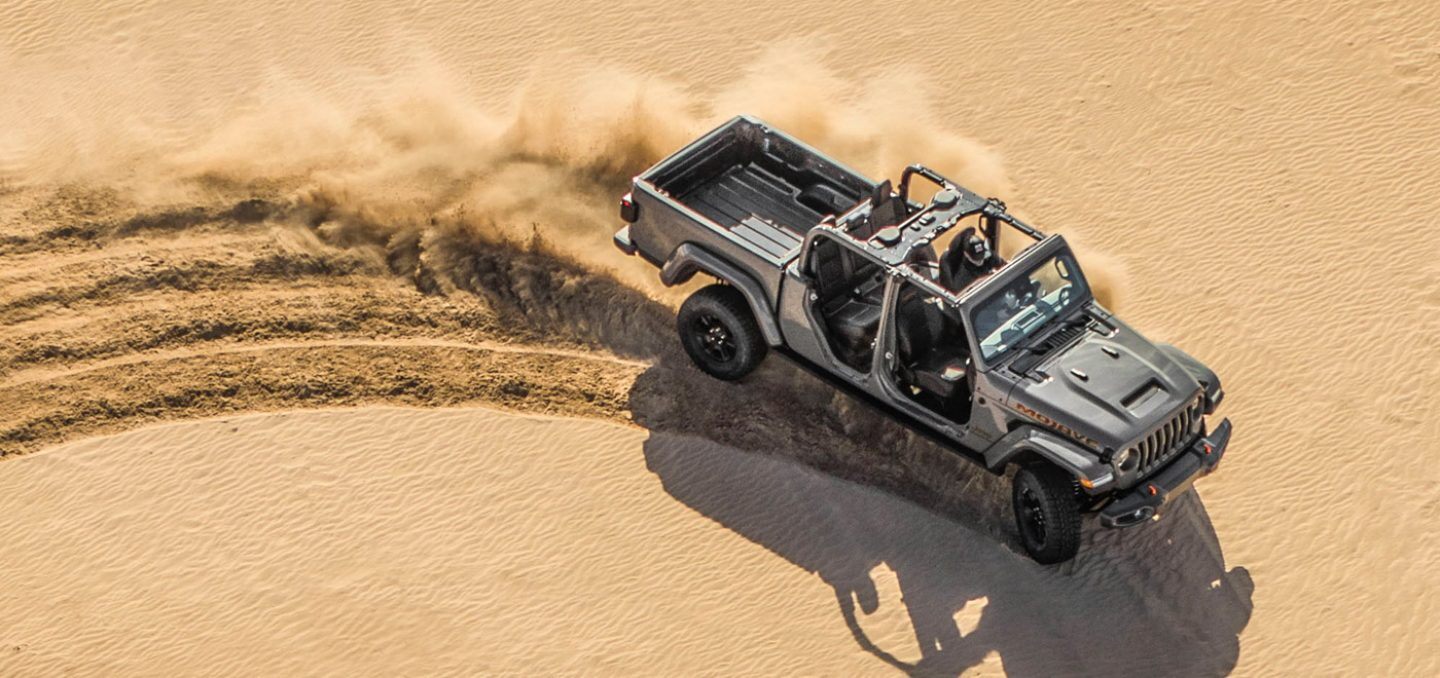 With fall officially here, it's time to start thinking about ways to get your Jeep® ready for the season. While you can do this by ensuring it gets the right service, you might also want to consider adding some new Jeep accessories as well. Here are a few of our favorites here at Seminole County Chrysler Dodge Jeep RAM.
All-Weather Floor Mats
In our neck of the woods, we don't have to deal with autumn rain and mud like other parts of the country. However, you never know what you may track inside your Jeep, so keeping the floors nice and protected is a good idea. All-weather mats will trap whatever gets brought in, and they can be especially useful if you plan to do some off-roading.
Skid Plates
Speaking of off-roading, no matter which Jeep model you have, hopefully you are fully able to experience what it can do on rugged terrain. If you plan to do some off-roading this fall, skid plates are essential. They'll keep your undercarriage, fuel tank, and engine oil pan safe and protected.
Lock Box
Will you be taking a road trip or two soon? If you routinely need to leave any valuables in your car, a lock box is a great idea. You can get one that fits securely and discretely under the driver's seat so when you hit the beach or campsite, you'll know that your wallet, phone, and other valuables will be locked up tight.
Find the Jeep Accessories You Need Today
Whatever you are looking to add to your Jeep this fall, you can get right here at Seminole County Chrysler Dodge Jeep RAM near Orlando. You can fill out our online order form or get in touch with us by phone. See you soon!