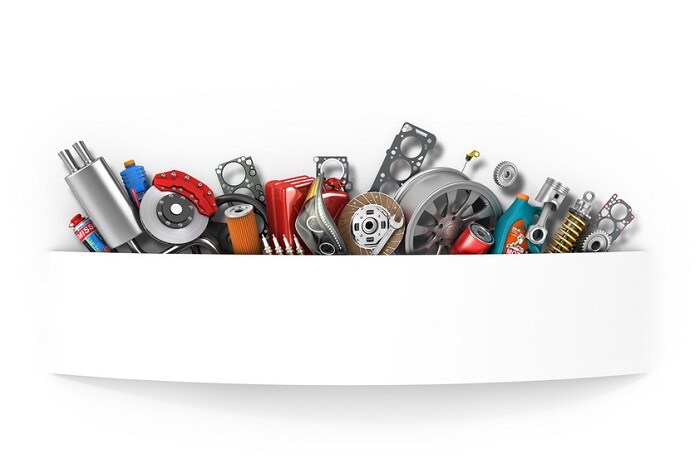 When looking for car parts, you will be presented with two options: genuine and aftermarket. If you're not sure which type to go with, this guide from Seminole County Chrysler Dodge Jeep® RAM can help you decide.
What are Genuine Parts?
Genuine parts – also known as original equipment manufacturer (OEM) parts – are made by automakers themselves. A new vehicle only has these genuine parts in it.
The advantages of OEM parts are clear. First of all, you know that they are made with the best materials. This ensures that they will be durable and have a long lifespan. In addition, they are built and designed for specific makes, models, and model years. As a result, they have a precise fit and offer the best performance.
What are Aftermarket Parts?
The alternatives to genuine parts are aftermarket components. Instead of being made by official car manufacturers, these come from auto parts companies.
The biggest benefit of aftermarket parts is that they are generally less expensive. However, those initial savings are often not worth it. This is because these parts are made with cheaper materials, which means that they tend to wear out faster. They also may not have the best fit because they are meant to be used in a variety of different vehicles.
Choose Your Auto Parts Wisely
It's easy to take a look at the price of car parts and choose the cheaper option. However, this is a decision many owners later regret. To keep your vehicle performing as it should, it's important to always go with genuine parts. With any sort of repair or replacement, these are the only parts you'll get at our service center at Seminole County Chrysler Dodge Jeep RAM. Visit us today to learn more!