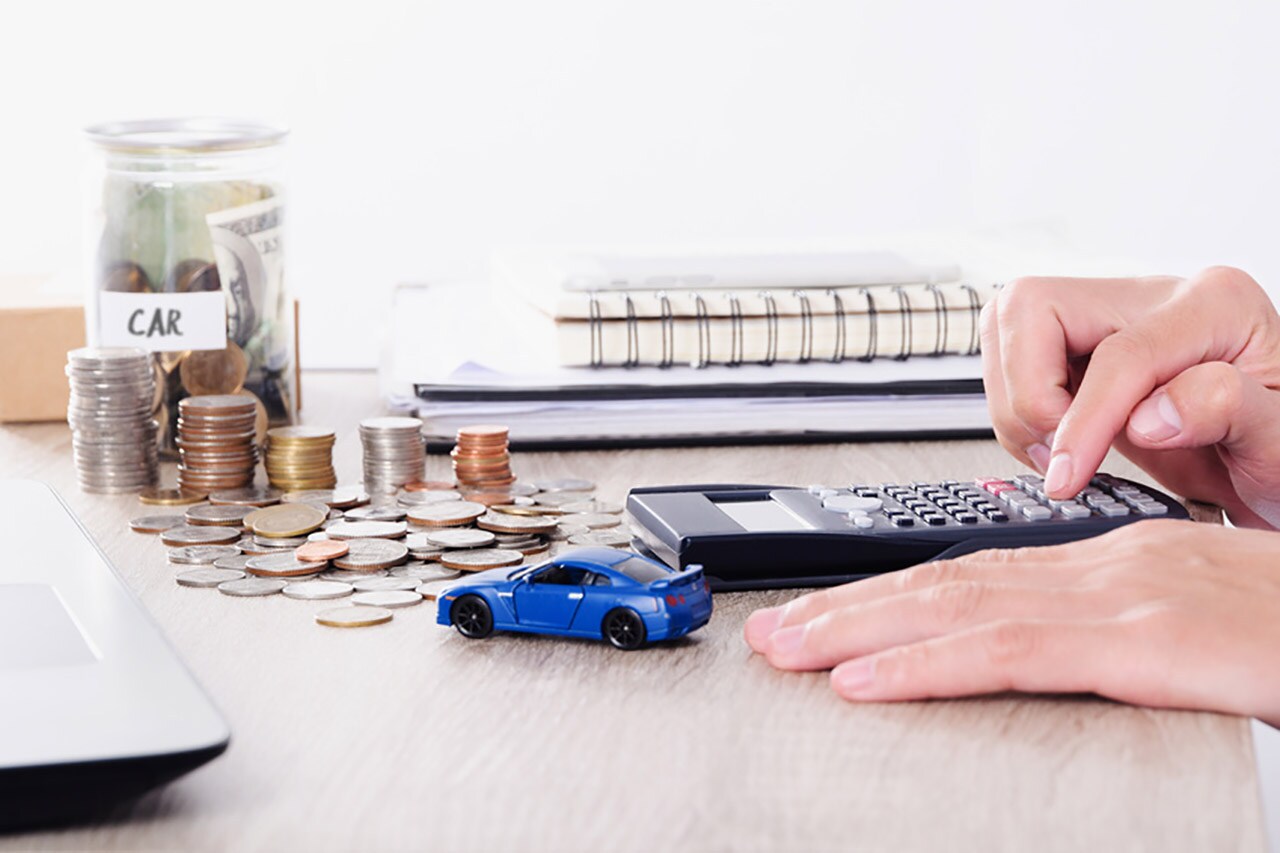 When looking for a Jeep®, it can be very easy to fall in love with a vehicle before you know how much it costs. Once you do fall in love with a vehicle, you may be tempted to tailor your expenses to own it, even if it's out of your price range. To prevent this from happening, there are two things to keep in mind before securing Jeep financing.
What's Your Down Payment?
One of the first things to focus on is how much money you have on hand to use for your purchase. The more you have for a down payment, the less you will need to borrow from a lender.
How Much Can You Afford Each Month?
Next, consider your monthly expenses. It's a good idea to make a list of everything you pay right now so you can compare it to your income and see what's left over. Then, you can determine how much you can afford.
While you probably will want to pay off your car as quickly as possible, don't overextend yourself. Having a longer loan with smaller monthly payments is much better than potentially defaulting on it.
If you're ready to start the financing process, Seminole County Chrysler Dodge Jeep RAM in Sanford makes it easy. Just fill out our online application to get pre-approved for a loan and someone from our financing department will be in touch.