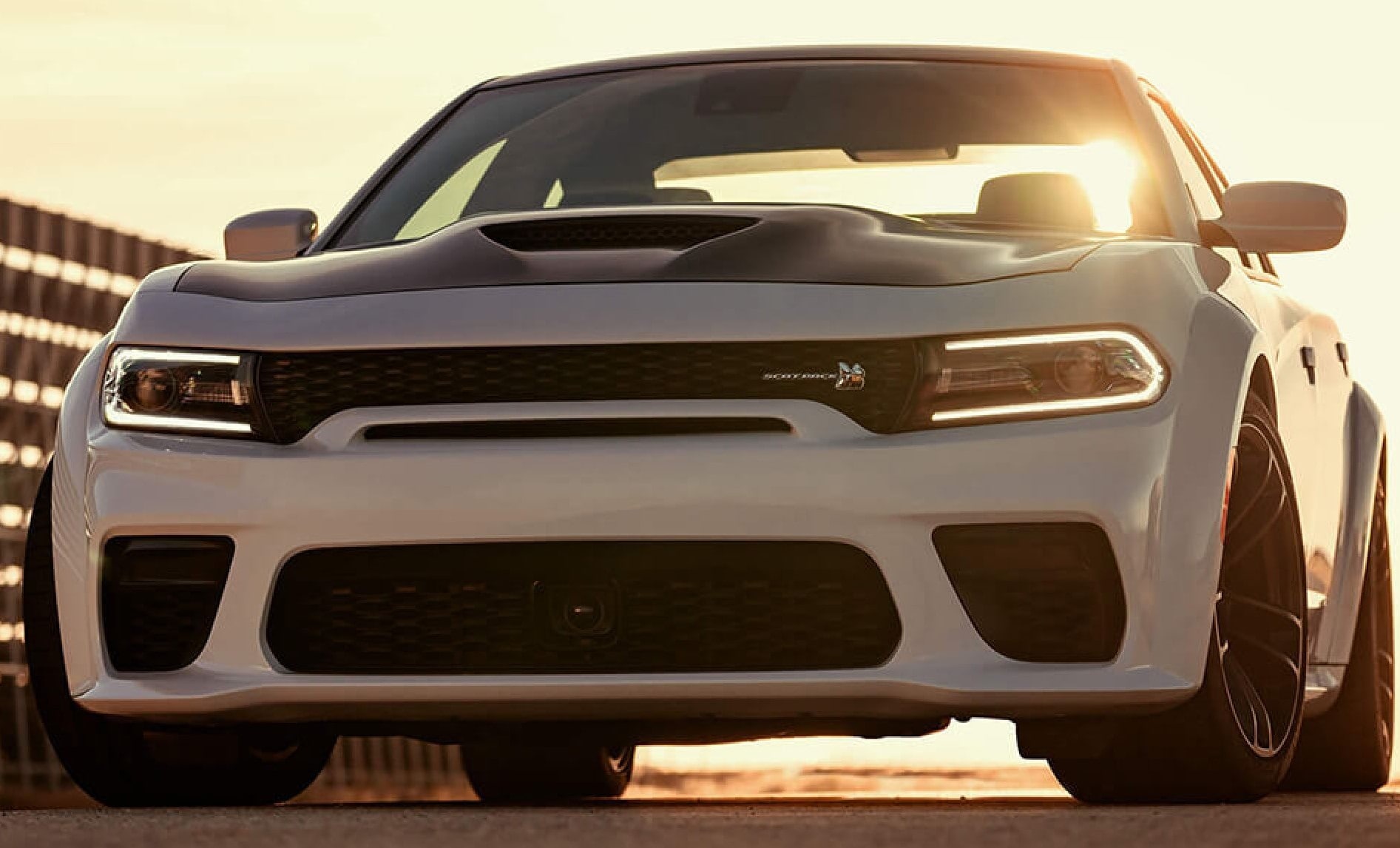 If you're interested in buying a used Dodge, you don't want to make a rash decision. This is a car that you'll hopefully have for years to come, so it has to be the right vehicle. That's why it's important to have as much information as possible before you buy, and you can get started by answering these questions.
What's My Budget?
The first thing to consider before buying a used Dodge is how much money you have to spend. If you'll be financing, think about how much you can use for a down payment and what you can afford each month.
What Type of Loan Do I Want?
While you may want to pay off your car as soon as possible, a short-term loan might not be the best choice, as it may result in higher monthly payments. A long loan isn't generally a great idea either, as you will end up paying a lot in interest.
What's My Trade-In Worth?
Will you be trading in a car? If so, you should check to see what its value is. Then, you will have a great estimate for what you can put towards your new vehicle.
What Are My Must-Haves?
What are the most important things you want your car to have? A lot of space for passengers or cargo? The latest tech features? Advanced safety components? Make a list so you can get exactly what you're looking for.
If you have any other questions about buying a used Dodge, you can have them answered at Seminole County Chrysler Dodge Jeep® RAM near Orlando. Come see us to check out everything we have in stock!