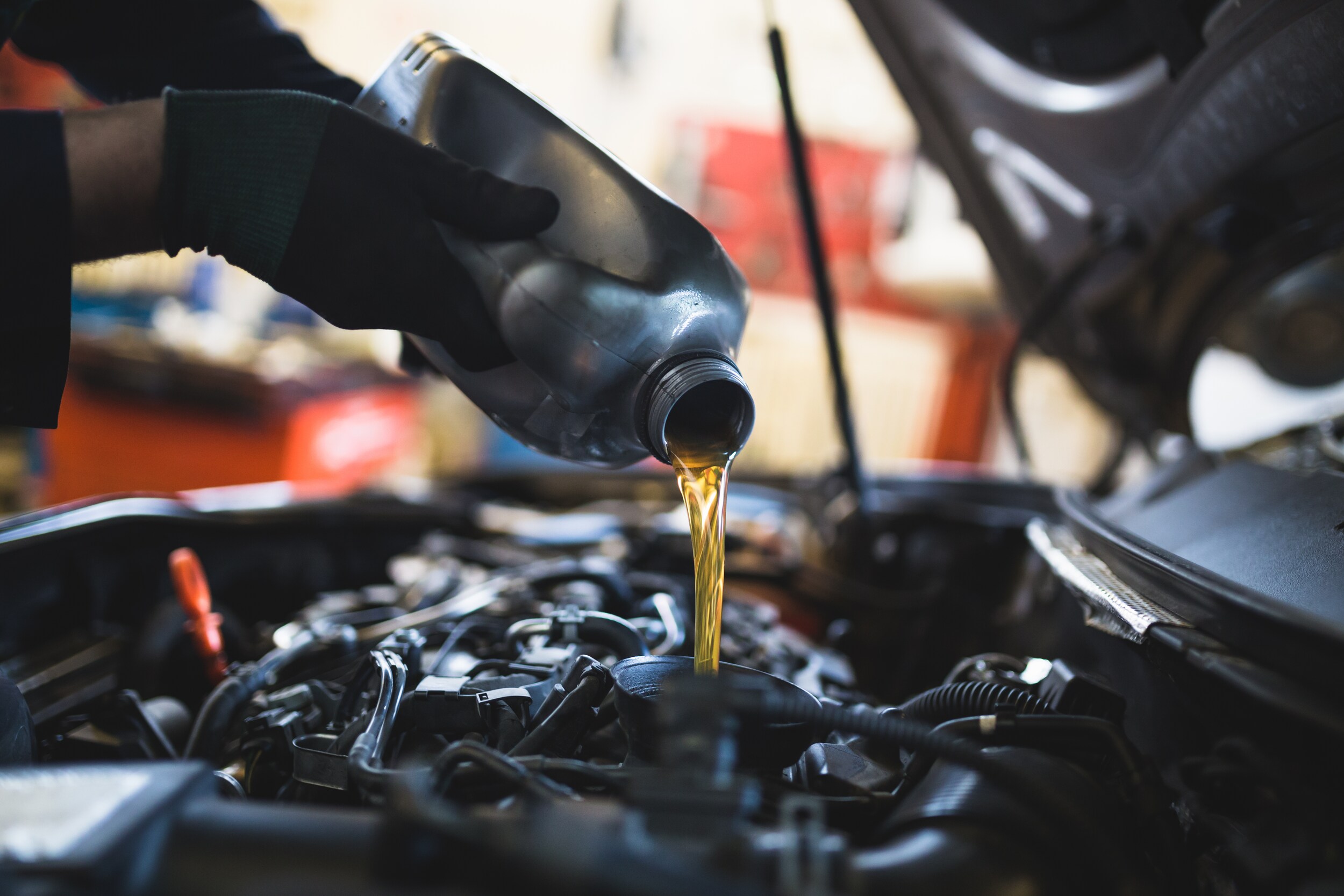 There are certain service tasks that cannot be overlooked when caring for a car, and oil changes are probably the most important. This is true regardless of the type of vehicle you own, so if you drive a Jeep® model, here's what to know about Jeep SUVs and their oil change requirements.
Is 3,000 Miles Still Applicable?
For many drivers, 3,000 miles is the tried-and-true limit for when oil needs to be changed. While you can certainly adhere to this, it's probably a low number these days. Thanks to enhancements with engines and oils, you may not need to change your oil until the 5,000-mile mark. You may even be able to go all the way up to 10,000 miles depending on your model.
Oil Change Caveats
When it comes to oil changes, nothing is set in stone (recommendations are, however, written in your owner's manual, so you may want to check that out). If, for example, you often take your Jeep SUV off-road in very dry and dusty conditions, you should probably get your oil changed every 3,000 miles or so.
Time is another important consideration. While it may take you a year to drive 10,000 miles, you don't want to wait that long to change your oil. Regardless of your mileage, you should schedule oil changes at least two times per year.
If you haven't had the oil in your Jeep SUV changed in a while, our service experts at Seminole County Chrysler Dodge Jeep RAM will be glad to take care of that for you. Contact us today to make an appointment!