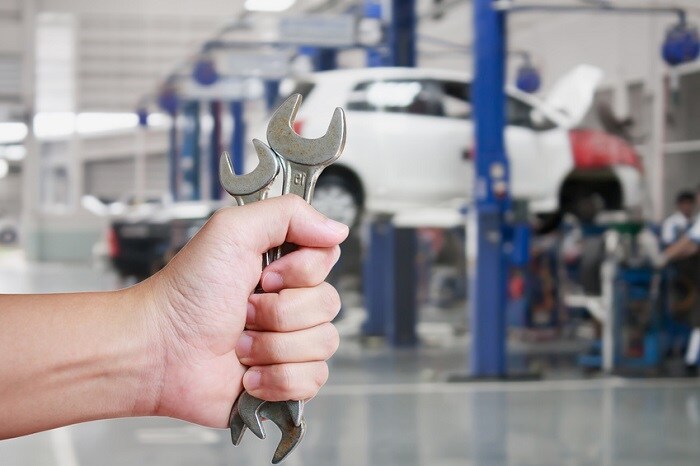 Before it gets hotter, there are some essential Jeep service appointments you need. Our team at Seminole County Chrysler Dodge Jeep® RAM put together a list of all the service appointments your Jeep vehicle needs. Here are some tips to get your Jeep ready for summer in Florida.
Follow These Jeep Service Tips for Summer
Replace Air Filters & Inspect A/C: Every driver knows how hot Florida gets in the summertime. Make sure that the A/C in your Jeep is running properly. You don't want to be stuck in traffic without a working air conditioner. If you're having issues with your A/C, there might be a simple solution. Try replacing your air filters and see if that solves the problem.
Get Your Tires Aligned: A quick tire check is a great way to improve your Jeep vehicle's performance for summer. Our technicians can check your air pressure, check to see if your tread is uneven, and even align your tires. Getting an alignment will prevent excessive wear and tear on your tires, which could help you avoid having to buy a new set.
Change Your Oil: The importance of regular oil changes cannot be understated. It's likely been a while since your last oil change, so prep for the summer with some fresh motor oil. Without sufficient oil, your vehicle won't run properly. If it's been at least 5,000 miles since you last changed your oil, head to our service center now.
Schedule Your Jeep Service Appointment Today
Now that you know how to get ready for summer, it's time to meet with our Jeep service team. We'll help you schedule the essential vehicle maintenance your car needs, and we can even help you find OEM Jeep parts and accessories for summer. Visit today to learn more!