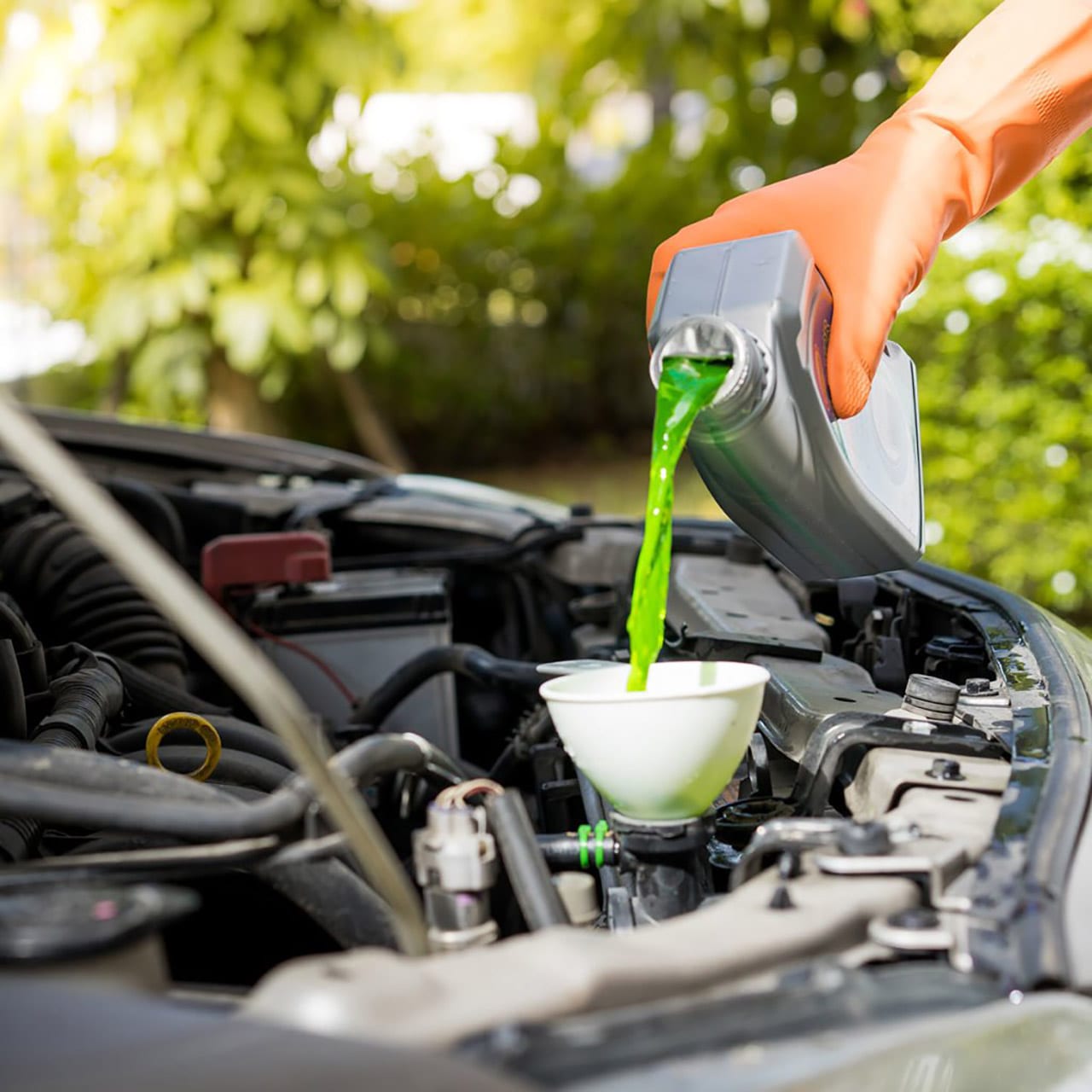 Finding air conditioning repair for your vehicle can be difficult. Luckily, the RAM service center at Seminole County Chrysler Dodge Jeep® RAM provides excellent air conditioner repairs. Staffed by our team of experts, your RAM truck is in good hands when you schedule an appointment with our RAM service team.
Most Common A/C Problems:
Failed Compressor: An A/C compressor is a simple part but since it operates at high pressures, it's not unusual for it to fail. Any contamination to the system increases the chances that your compressor will fail.
Electrical Problem: By far the most complex A/C problem to diagnose and fix, electrical issues can wreak havoc on multiple parts of your vehicle. Sensors are bound to fail, just as wires will short out of nowhere. Typically, electrical problems come and go, so keep an eye on your A/C system.
Slow or Fast Leak: The most common A/C problem are leaks in your system. If your A/C is suddenly broken, then you might have a fast leak; however, if your A/C can only blow cool air instead of cold air, then you might have a slow leak.
Malfunctioning Ventilation System: Your ventilation system is not technically your A/C but it does affect the venting system in your vehicle. Generally, an issue with this system will warm up the air from your A/C which might lead you to believe your air conditioner is broken.
Visit Our RAM Service Center Today
If you notice any of these issues with your A/C system, then head to our Florida RAM dealership to talk to the technicians at our RAM service center. Our team will fix your A/C in no time at all so you can get back on the road. Visit soon to learn more!