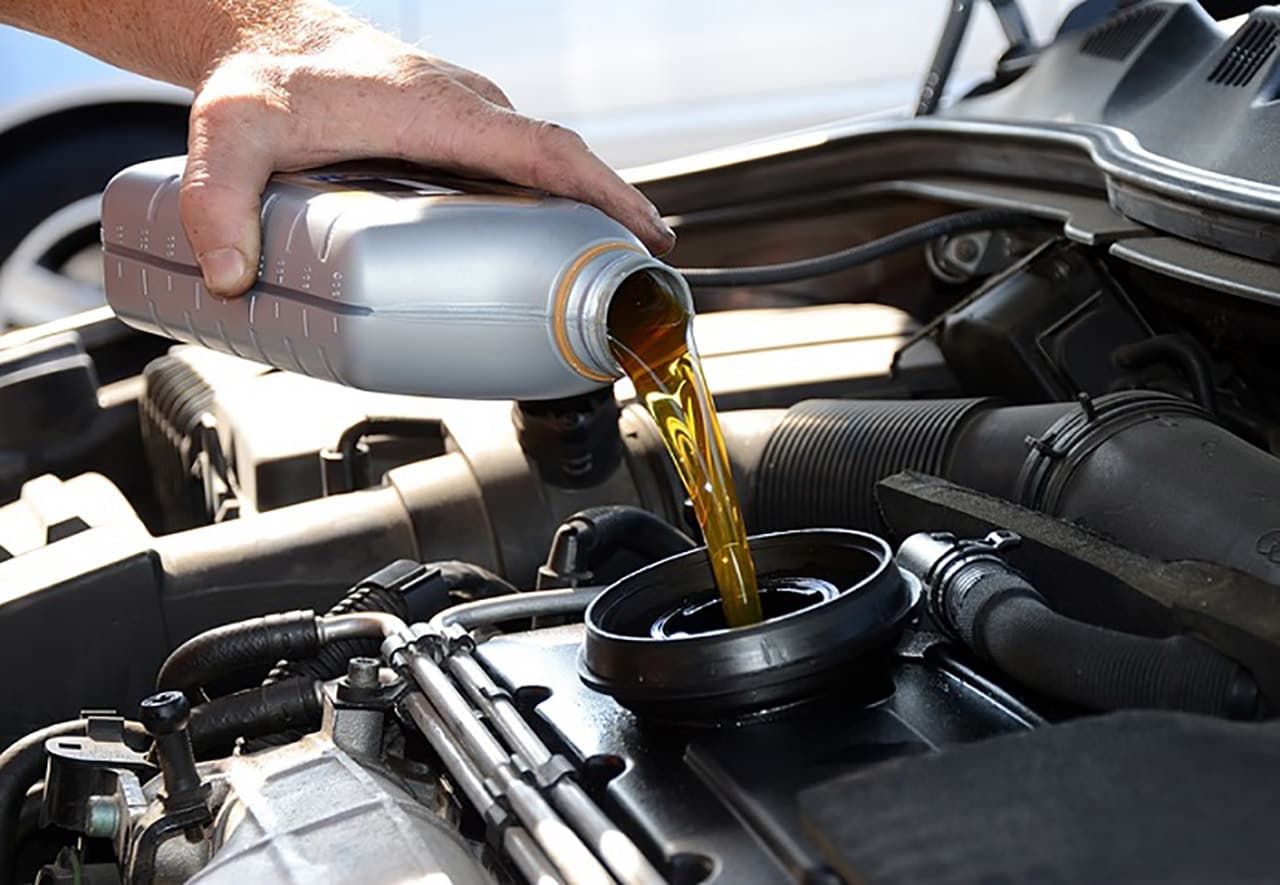 Every driver knows how important oil changes are for their vehicle, but what if there was a faster, simpler way to change your oil. Express oil changes are a great way to get an oil change in no time at all. Especially, when you schedule an appointment at Seminole County Chrysler Dodge Jeep® RAM.
Regular Oil Changes are Necessary
Every driver has heard that they need to get regular oil changes for their vehicle. We're here to tell you that this isn't a myth. It's a fact that regular oil changes are the best way to keep your vehicle running efficiently for years to come. Not to mention, regular oil changes also prevent major damage to your engine. We recommend changing your oil every 3,000 miles if you drive often, and 7,500 miles if you don't.
Fresh Oil Can Regulate Your Engine Temperature
As you drive, the oil in your car begins to absorb the heat your engine produces; however, as you keep driving your motor oil gets older and loses efficiency. It cannot reflect heat as well as it used to, which can lead to excess heat in your vehicle's engine. Your cooling system can handle a lot of heat, but fresh oil changes can help stop overheating.
Oil Changes Keep Your Engine Healthy
Express oil changes are a quick way to keep your engine healthy by ensuring it's properly lubricated. Oil begins to accumulate dirt and grime which limits its ability to reduce friction between the moving parts of your car's motor. Without sufficient oil, your engine could begin to damage itself beyond repair.
Schedule an Express Oil Change Today
Now that you know more about the ins and outs of oil changes for your vehicle, it's time to take the next step. Schedule an oil change appointment at our Florida RAM dealership.