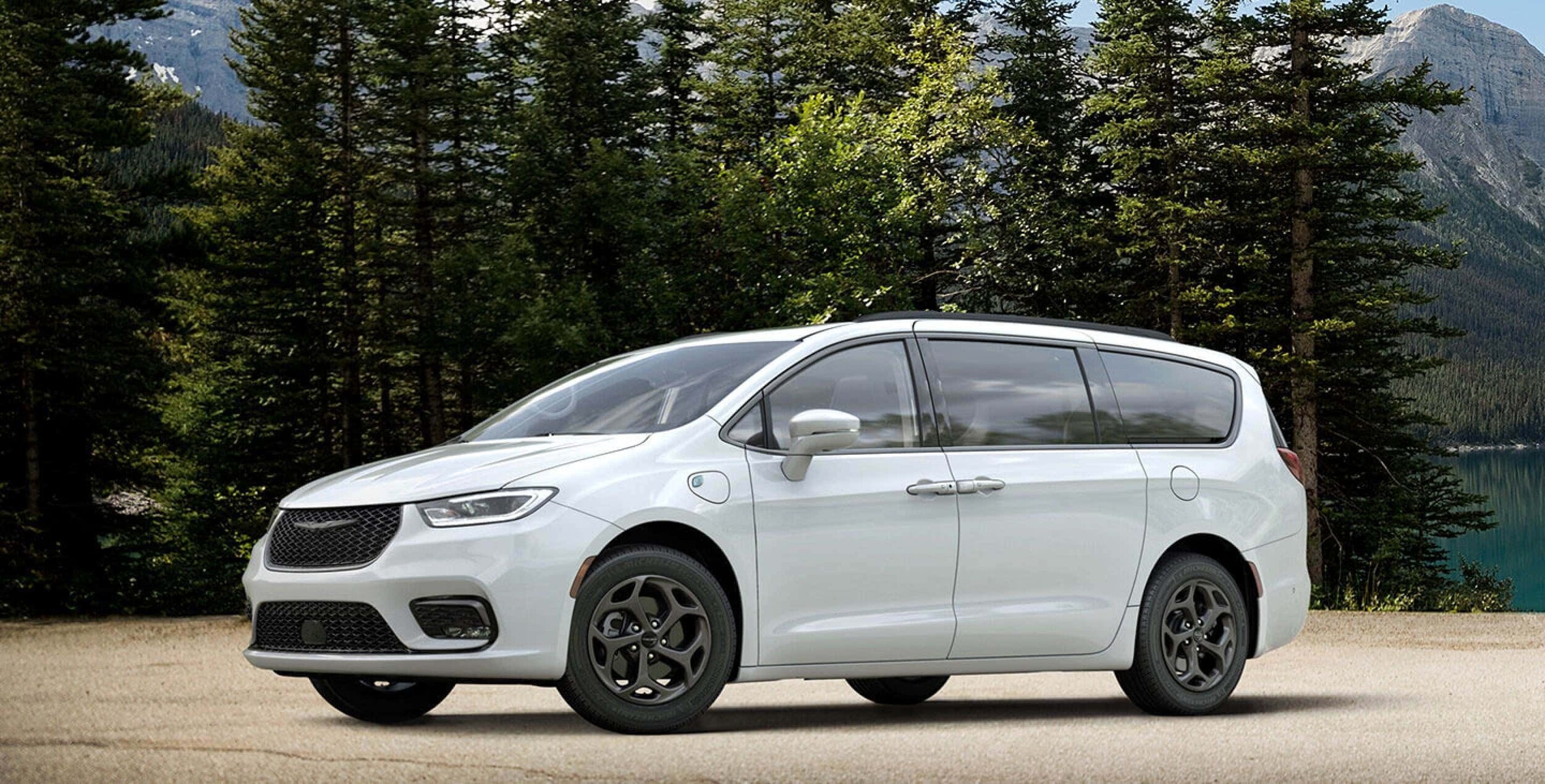 Minivans are rising in popularity every year and 2021 brings some of the greatest new minivans to the market. Drivers who are looking for an all-around choice should opt for the 2021 Chrysler Pacifica. Although our team here at Seminole County Chrysler Dodge Jeep® RAM is a bit biased, the new Chrysler Pacifica really is a stand-out choice compared to its competitors.
Here's how the 2021 Chrysler Pacifica stacks up to the popular 2021 Toyota Sienna.
Value: When it comes to overall value, you get more than your money's worth for the new Chrysler Pacific and the new Toyota Sienna. However, despite the more affordable price point of the new Toyota Sienna, the new Chrysler Pacifica actually offers drivers a greater value. When you buy a 2021 Chrysler Pacifica you are guaranteed roadside assistance for 60 months, which is 36 months longer than the Toyota Sienna.
Performance: Both minivans offer drivers an engaging and responsive ride, but there are a few notable differences when it comes to performance numbers.

Horsepower: the 2021 Toyota Sienna boasts 245 hp, while the 2021 Chrysler Pacifica delivers 287 hp.
Torque: Enjoy the 262 lb-ft from the new Chrysler Pacifica, compared to the 199 lb-ft of torque from the Toyota Sienna.
Towing Capacity: Finally, the 2021 Chrysler Pacifica offers a towing capacity of 3,600 lbs, outperforming the 3,500 lbs towing capacity of the Toyota Sienna.
Buy a New Chrysler Pacifica Today
Now that you know what to expect from both of these minivans, you can make an informed decision. If you want to buy the new Chrysler Pacifica, head to our Florida Chrysler dealership to meet with our Chrysler finance team. In no time at all, we'll have you on the road in the vehicle of your dreams.