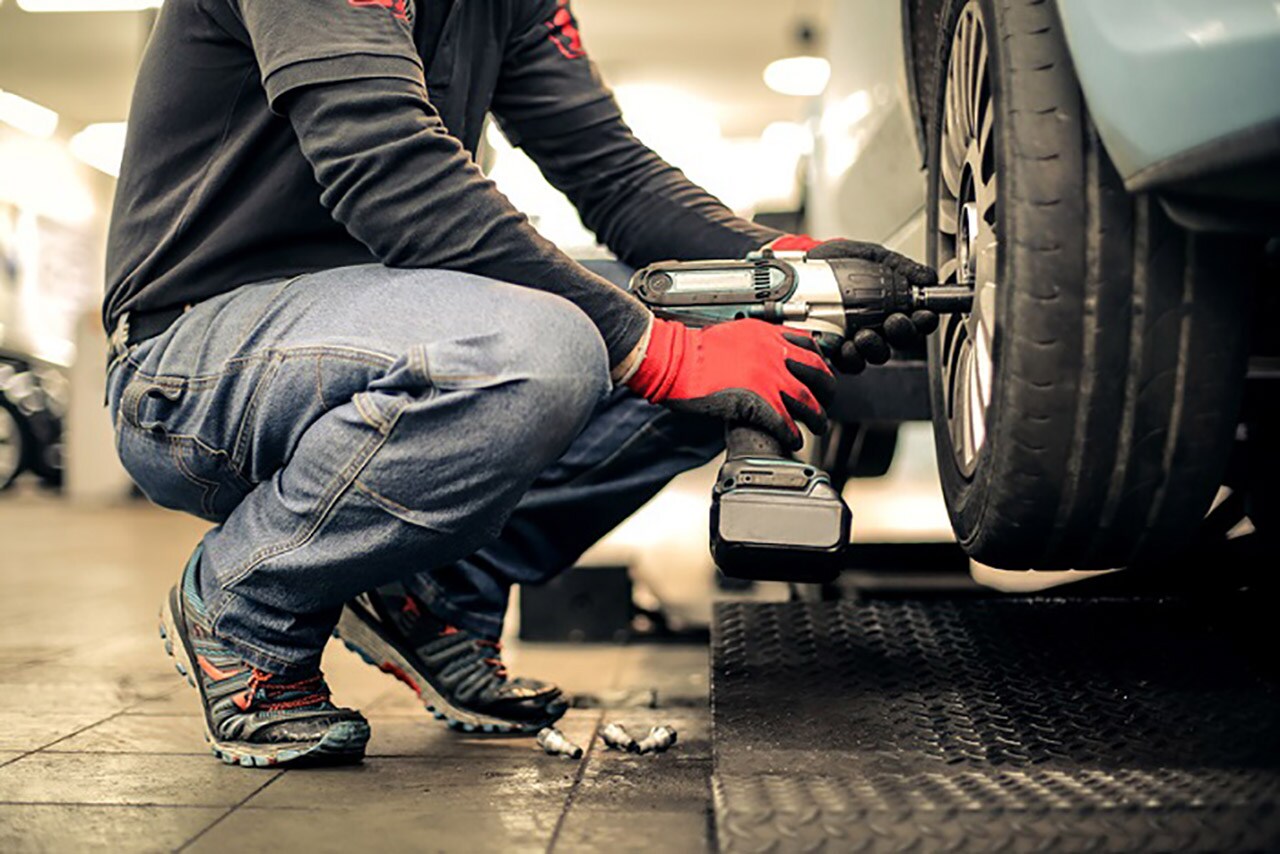 Searching for Jeep® parts to upgrade your vehicle? When you buy OEM parts and accessories from Seminole County Chrysler Dodge Jeep RAM, you can find what you need to make your vehicle truly your own. Not sure where to start when it comes to buying car parts for your Jeep SUV? Here's a guide on some of the most common Jeep parts that need upgrading.
Four Jeep Parts to Upgrade in Your Vehicle
Floor Mats: Often overlooked, your floor mats actually play a significant role in keeping your interior looking clean. If you are usually trekking through mud and dirt, you might not want to have cloth floor mats. We recommend purchasing high-quality floor mats to protect the interior of your Jeep vehicle.
Tires: Improve your performance by upgrading to high-quality or performance tires. In fact, we recommend changing out your tires depending on the season and your driving habits.
Lift Kit: Lifting your truck seems like a big change, but it's actually a really common choice for drivers to make. In fact, there are many advantages to lifting your Jeep SUV. For starters, you can significantly increase your ground clearance which makes it easier to conquer obstacles while off-roading.
Brakes: Upgrading your brake system is a large undertaking, but it's entirely worthwhile. Changing out the standard brake system for a more efficient or premium system can really improve your vehicle's performance. High-quality brakes make your daily commute and your off-road expeditions even more enjoyable.
Visit Our Jeep Parts Department Today
Ready to buy car parts for your vehicle? Stop by our Jeep parts department to get the parts you're looking for. Be sure to check our ongoing parts specials before you buy. Once you have what you need, our Jeep service team can even install your parts. Visit us today!