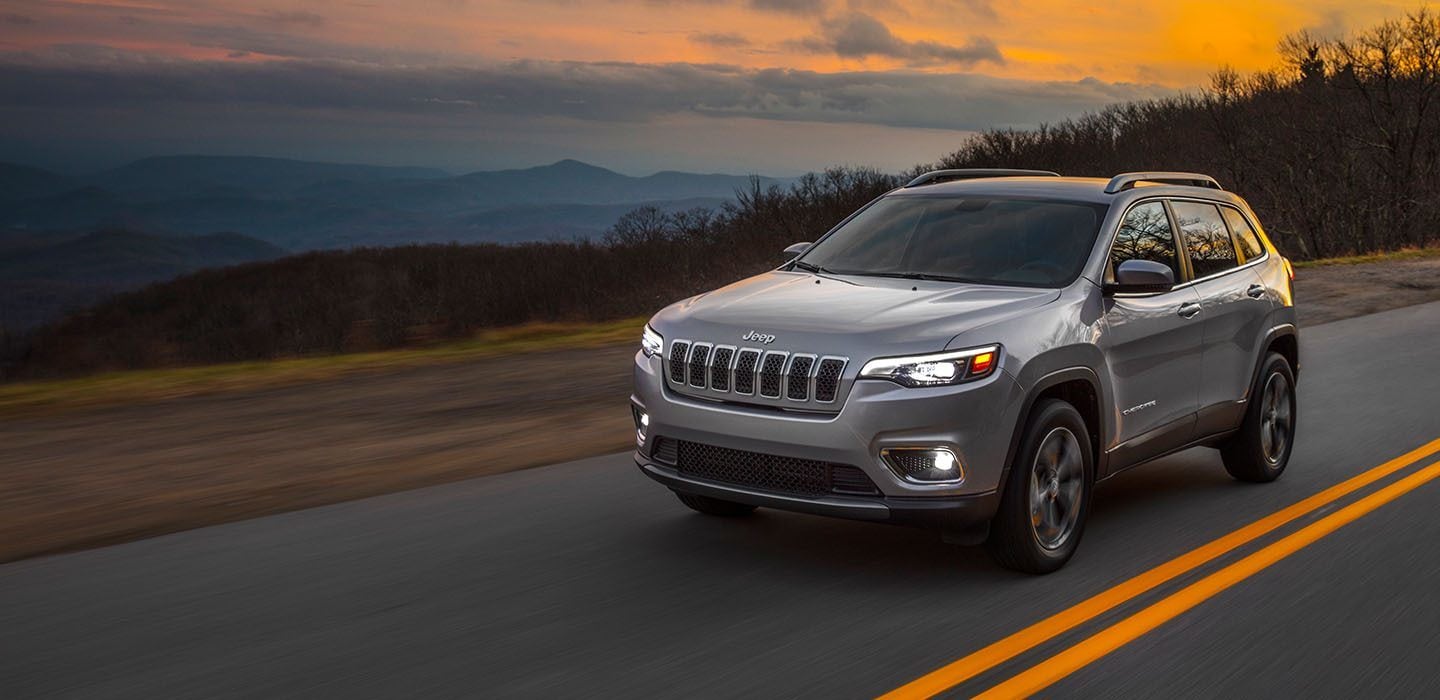 It can be frustrating when your headlights go out on the road. Not only do you have to schedule a service appointment right away, but it makes nighttime driving unsafe, even if your other headlight is still good.
If you notice one of your headlights go out while driving, you will need to bring your vehicle to a Jeep® service center in Sanford, FL. Here at Fields Chrysler Jeep Dodge RAM of Sanford, we have expert mechanics who will be able to test your lights right away.
What Causes Headlights to Go Out?
A headlight can go out for the same reason a light bulb goes out in your home. After countless hours of use, it simply burns out. This is often the case if just one of your headlights goes out.
You may notice your headlight start to dim before it completely gives out. If both headlights go out at the same time, then it might be due to a blown fuse or faulty relay. This warrants a visit to a local service center like ours.
Luckily, most modern Jeep vehicles utilize halogen capsules, which are inexpensive to replace.
What to Do if Your Headlight Goes Out
If one or both of your lights go out, give the dimmer switch a try. This may get the lights going again. If that doesn't work, try your hazard or parking lights before trying your headlights again. If it's still not working, then it's time to pull over and call a tow service.
Even if only one of your headlights goes out, it's important to pull over right away. While a single headlight may provide ample visibility, it's illegal to drive with only one headlight, and you'll run the risk of getting pulled over and ticketed.
Visit our dealership for vehicle service if your headlights go out. While you wait, you're more than welcome to browse our inventory and see new vehicles like the Jeep Grand Cherokee.